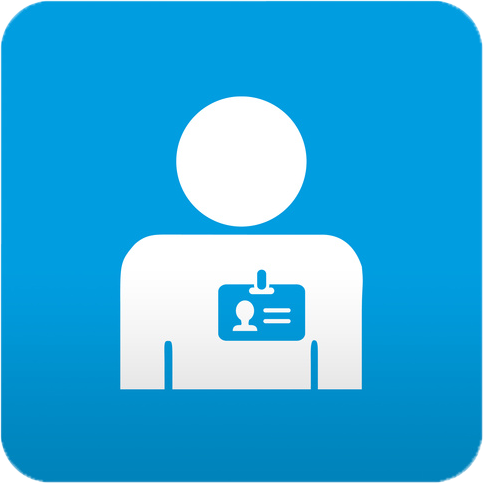 Welcome to the customer area. Here you will find some tools to ensure the customer support such as download area, personal briefcase and tickets management tools.
In order to access to this part of the site you must have an account.
If you have one, thanks to login with the user name and the password you have received.
If you don't have an account you can contact us with the contact form at the bottom of this page to receive your username and password.
If you have some trouble with this part of the DAquiTech website don't hesitate to contact us.